Our
Vision
To emerge as a top medium-sized accounting firm that provides a range of diversified services to our clientele, and form alliances and strategic partnerships with major businesses in the Asia Pacific Region.
Our
Mission
With an aim to foster and bridge business opportunities within the region, we are committed to delivering independent, objective and professional services to meet clients' business goals, and to respond to business challenges with seamless services across industries and countries.
Calculator
App
What is the Dividend Yield?
This calculator helps determine your pre-tax and after-tax dividend yield.
Lifetime of Earnings
Estimate how much you have to earn during your working years.
Interested in a Fuel Efficient Car?
Estimate how many months it may take to recover the out-of-pocket costs.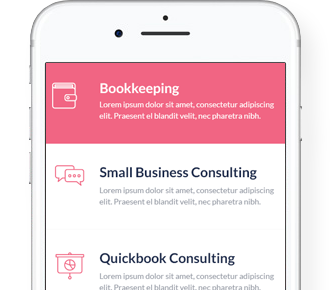 How Much House Can I Afford?
With a few simple inputs, you can estimate how much of a mortgage you may be able to obtain.
Long-Term-Care Needs
Determine your potential long-term care needs and how long your current assets might last.
Impact of Taxes and Inflation
Estimate the potential impact taxes and inflation can have on the purchasing power.